About Us
Greetings stranger, take a break from your journey and browse through my store!
First of all, I'd like to welcome you to my small and honest LEGO® store, where I enjoy selling new and used LEGO®, and I hope you are enjoying your short stay!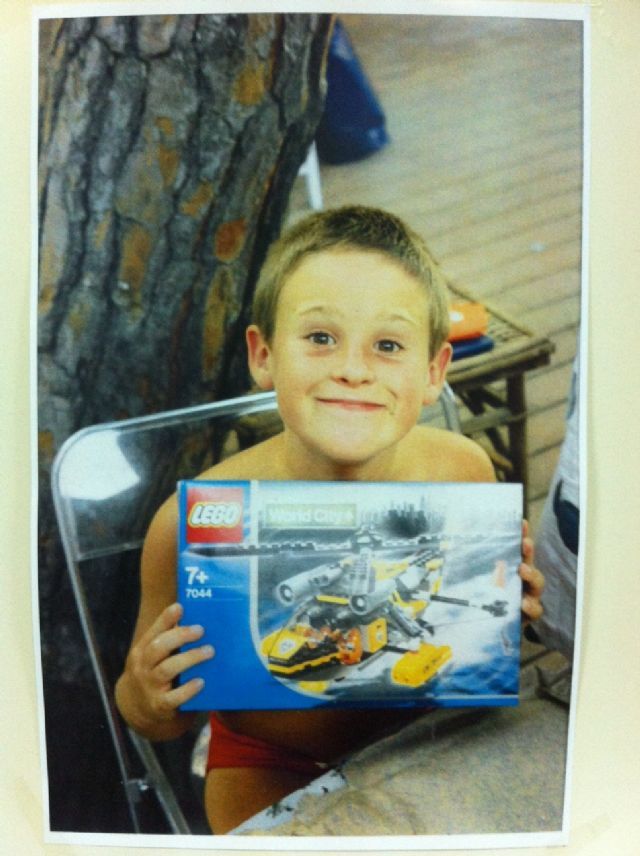 Receiving my first Lego set some time ago
My name is Gerald, and I'm a LEGO® fan from the South of Spain.
I discovered selling bricks one time that I was looking to purchase new bricks for my videos. I used to make Lego® stopmotion videos when I was younger.
After a couple purchases, I thought: well, I'm purchasing here, so why don't I sell too?
And then I started selling. Invested some money, grew my store, lurked around, and here I am! Now trying to do what I do in a professional way, but with personality.
And you can't tell how much I love doing what I do here.
 

There are NO paypal fees and no lot limits or minimum buy.

 

Shipments will be sent in bubble mailers or boxes. If I have it in mint condition, I will make sure it gets the same way to you.

 

NO smokers and NO pets get into my house.

Oh wait, we have three fish, does that count? ;-)
Last but not least: have fun and enjoy shopping!
 Last Updated: 19 Nov 2013